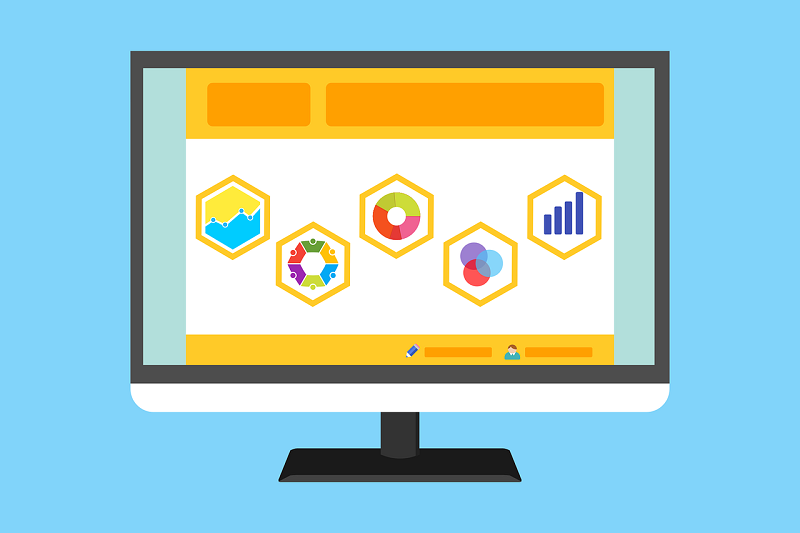 4 Infographics Tools To Present Your Data
Sometimes a plain graph, or a bunch of numbers doesn't cut it.  If you are really trying to make a point with your data, an infographic can be a great visual representation to engage your readers or viewers and get them to take notice of what you are trying to say.
Of course, some of these look REALLY complex, so I thought it best to offer up some suggestions of websites that can help.
If you really are keen to learn more about Infographics, there is a great post at Spyre Studios called The Anatomy of an Infographic: 5 Steps to Create a Powerful Visual.
But if you are just looking for some nice tools, check these out:
Wordle is a toy for generating "word clouds" from text that you provide.
The clouds give greater prominence to words that appear more frequently in the source text. You can tweak your clouds with different fonts, layouts, and color schemes. The images you create with Wordle are yours to use however you like. You can print them out, or save them to the Wordle gallery to share with your friends.
A data analysis solution in the cloud, Watson Analytics guides data discovery and predictive analytics with automatic visualizations and enables effortless dashboard creation.

With Watson Analytics you can:
Analyze trusted data
Answer business questions
Take confident action on insights
Tell a compelling story
Anyone can do it. You don't need to be a programmer or hire one – no language to learn, no Flash, no plug-ins, no API.
With Tableau Public you can create interactive graphs, dashboards, maps and tables from virtually any data and embed them on your website or blog in minutes.
Gephi is a tool for people that have to explore and understand graphs. Like Photoshop but for data, the user interacts with the representation, manipulate the structures, shapes and colors to reveal hidden properties.
The goal is to help data analysts to make hypothesis, intuitively discover patterns, isolate structure singularities or faults during data sourcing. It is a complementary tool to traditional statistics, as visual thinking with interactive interfaces is now recognized to facilitate reasoning.
So, what do you think of infographics?  A helpful resource?  A great way to understand statistics?  A growing trend?  Or just a fad?  Feel free to share your thoughts and comments below.