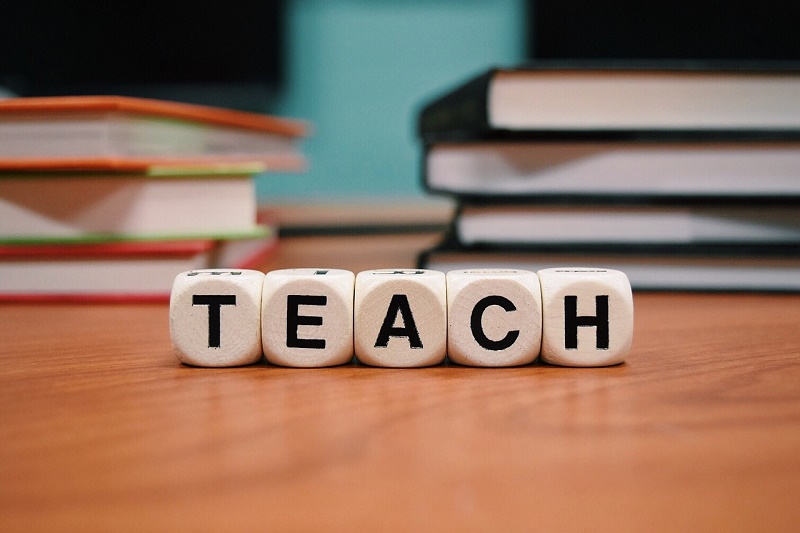 12 Webinar Platforms To Share What You Know
Webinars, when done correctly, can form an amazing part of your content marketing plan.  Webinars can really showcase your expertise and skill in a way that no other method currently can.
If you are considering using webinars as a tool to provide education as well as inadvertently promote yourself and/ or your business online, there are many services available.  In this post, we will check out 12.
But firstly…
What is a Webinar?
According to Wikipedia, a webinar is short for web-based seminar, a presentation, lecture, workshop or seminar that is transmitted over the Web.
Webinars are the new extended form of teleseminars, which were exclusively done over the telephone.
Usually to access a webinar, you will be required to register or log in online first.
What are the Features of a Webinar?
Live/ Streaming Video – A webinar can be shared via a webcam, digital camera or through playing a multimedia file.  A lot of webinars are conducted by the host sharing their computer desktop online.  Webinars all tend to have an audio element and require the participant to have speakers built in or attached to their computer.
Slideshow – A lot of webinars involve watching a slideshow (powerpoint) presentation online.  The host of the webinar then discusses the content on each slide.
Recorded – It is very easy now to record a webinar so that it can be streamed again or saved as a multimedia file.
Whiteboard – Using webinars as a real teaching platform has introduced a whiteboard functionality where the host can write on the slides, or even make notes using a whiteboard like effect.
Q&A – Webinars should really be interactive, and most now offer a text box on the side of the presentation so that viewers and participants can engage the host and ask questions.
Polls/ Surveys – Some webinars involve the host asking the viewers questions, and getting them to respond straight away through a built-in poll or survey.
Webinar Software Providers
Not every provider is the same.  Each webinar provider offers different services, functionality and prices, and you will need to determine the one that will best suit your needs:
With GoToWebinar you can conduct do-it-yourself webinars with up to 1,000 people – all for one flat rate. Reduce travel while reaching larger audiences around the world.
Set up a webinar in minutes – without IT support.
Generate more qualified marketing leads – for less.
Present to hundreds of people from your Mac or PC.
Save with integrated audio conferencing (via computer and telephone).
FreeConference.com frees you from the hassles and expense of traditional call conferencing with simple, convenient, and reliable service at little or no cost.
For small businesses, large enterprises, individuals, community and nonprofit organizations, and anyone who appreciates high quality at low cost, FreeConference.com offers a variety of solutions to fit your conferencing needs.
Persony Web Conferencing 2.0 is a feature-rich web and video conferencing solution. You can share your desktop, give a sales presentation, see others in high-def webcams, or conduct a webinar, all from your own private web conferencing site.
Persony Web Conferencing 2.0 is web-based and doesn't require download. Participants can join a meeting from virtually any web browser and computer.
Mikogo is a free desktop sharing tool full of features to assist you in conducting the perfect online meeting or web conference.
Take advantage of the opportunity to share any screen content or application over the Internet in true color quality with up to 10 participants simultaneously, while still sitting at your desk.  Mikogo can be employed for a range of professional, academic, or personal uses.
Calliflower integrates all the tools that you need for online collaboration in one nifty package. It's the perfect tool for you to conduct online meetings, webinars, teleseminars, host product demonstrations and more.
WizIQ is a web-based platform for anyone and everyone who wants to teach and learn live, online. Teachers and students use WizIQ for its state-of-the-art virtual classroom, to create and share online educational content and tests, and to connect with persons having similar subject interests.
Zoom unifies cloud video conferencing, simple online meetings, and cross platform group chat into one easy-to-use platform.
Get everybody on the same page, when they're not in the same room, instantly. Review documents and designs. Train staff. Demo products or just show off. join.me is a ridiculously simple screen sharing tool for meetings on the fly.
A platform that makes it easy for anyone to build an online course. Instructors can use video, PowerPoint, PDFs, audio, zip files and live classes to quickly build a course and share their expertise.
Students can take courses across a great breadth of categories, including: business & entrepreneurship, academics, the arts, health & fitness, language, music, technology, games, and more.
Most courses on Udemy are paid and range in price from $5 – $250.
A Comprehensive Free Online Meeting Service.  With meeting sizes of up to 200 participants, you can host a large webinar or a small collaborative online meeting.
GVO conference is a dynamic and powerful conferencing provider. Our unbeatable Price point has made it affordable for any country in the world with an Internet connection.
The ClickWebinar online conferencing platform allows you to reach large audiences far beyond your conference room. ClickWebinar allows you to easily:
Host and share presentations for up to 1000 peoplewithout leaving your desk.
Set up scheduled or on-demand training & demonstrations for clients,partners and employees in seconds.
Share your desktop to ensure attendees are involvedand "on the same page".
Customize your conference room to create a unique, branded experience.
Take control of each webinar by managing the media & audience interaction.
Have you tried any of these services?  Does conducting a webinar appeal to you?  Feel free to share your thoughts and comments below.