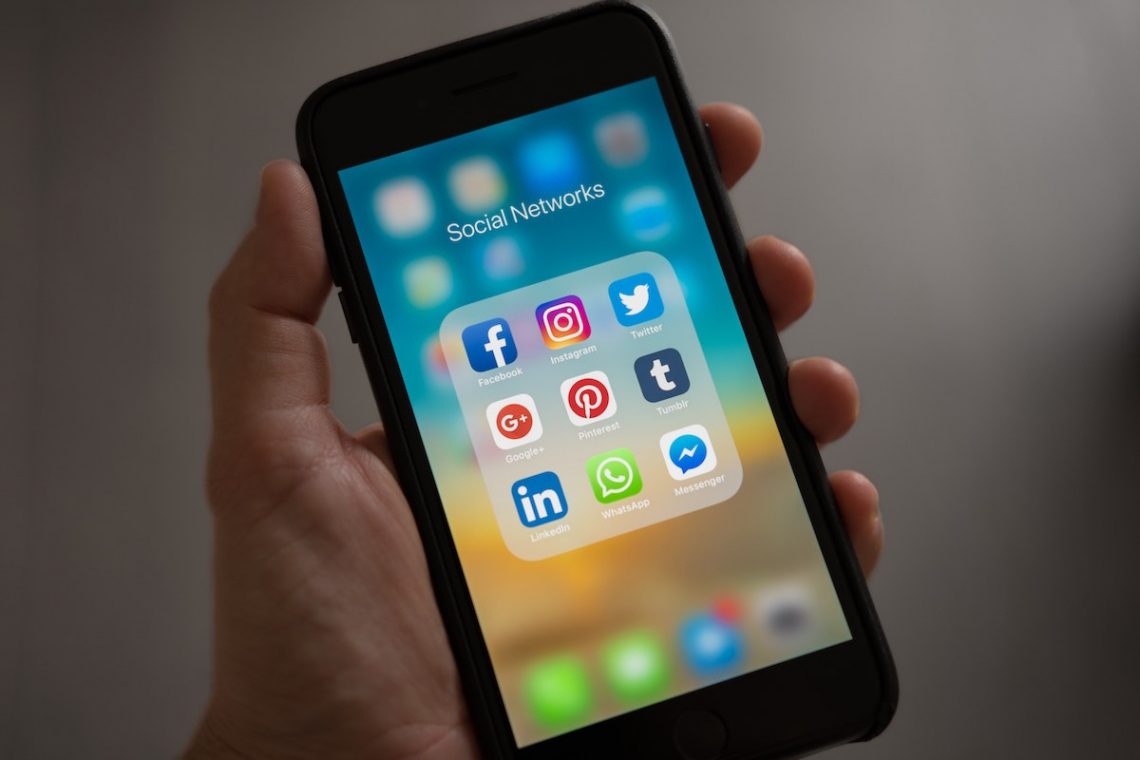 8 Tracking Tools For Your Social Media Stats
Social Media is a leading tactic in most Marketing Plans for engaging your target market in every stage in the sales and marketing funnel.
Gone are the days when Social Media was just "playing online".  Many key platforms have become serious online marketing tools, which have proven to deliver an amazing return on investment.
There are various software tools and websites that have proven themselves over the years to help businesses and marketing professionals track and monitor their social media progress.
Understanding the analytics produced as the result of social media marketing efforts needs to form a key part of reporting, so campaigns and initiatives can be improved in the future.
Let's have a look at a few platforms:
Napoleon Cat is a social media tracking tool designed to assist small businesses, eCommerce, agencies and enterprises.
They offer a social media analytics software, alongside a social inbox for managing social customer service.
Pricing: 14 Day Free Trial. From $27/ month
Sprout Social allows businesses to efficiently and effectively manage & grow their social presence across multiple channels and turn social connections into loyal customers.
The web application integrates with Twitter, Facebook Pages, LinkedIn and other networks where consumers are engaging with businesses and brands. In addition to communication tools, Sprout Social offers contact management, competitive insight, lead generation, reporting, analytics and more – all in a package that's intuitive and easy to use.
Pricing: Free 30 Day Trial, then from $99/month
Awario is a social listening tool that gives brands access to data that matters to their business: insights on their customers, market, and competitors.  Awario tracks mentions for keywords in any language, any given location, and all across the web.
Pricing: from $29/ month
Brandwatch is one the world's leading tools for monitoring and capturing social media. We successfully service customers all across the globe from FTSE 100 companies to SMEs, helping them discover, understand and respond to the comments made about them by users across all forms of social media.
Pricing: Possibly expensive, and aimed at large companies, because they have no prices on their website, and you have to contact them for a demo.
Social Report is a social network analytics solution that gives you rich insights into your social space and marketing effectiveness. Powerful, flexible and easy-to-use features now let you see and analyze your data in an entirely new way.
With Social Report you're more aware of your social space, its demographics, sentiment, location and behavioral patterns. Social Report also offers you a range of tools to help with marketing campaigns, conversion tracking as well as with semantic analysis of your social data.
Pricing: 30 Day Free Trial, from $49/month
Previously listed as Social Mention, the company is now known as Brand Mentions.
Monitor everything that is being said about your company or product on all the channels that matter, be it web or social media. BrandMentions keeps you up to date with everything important in your market and anything connected to your company, providing real-time alerts straight to your inbox.
Pricing: 14 day free trial, then from $49/ month
Agorapulse is a paid management and reporting software, that also offers a range of free tools.
Agorapulse is a social community and moderation tool that helps businesses manage all their social network profiles. It also comes with tools to help you gather critical data like statistics and reporting to help you gain high-quality insights, devise and execute effective social media campaigns.
Pricing: Free Trial, then from US$79/month
Make smarter, data-driven social media marketing decisions with confidence. Hootsuite's real-time analytics let you spot trends as they develop and drill down for insights on how your social content
is performing.
Pricing: Limited Free Plan, also from $39/month.
Do you currently track your social media business efforts?  What kind of R.O.I are you getting?  Or do you know any other cool websites or software tools?
Editor's Note: originally published on 28 April 2016.  This list has now been updated.