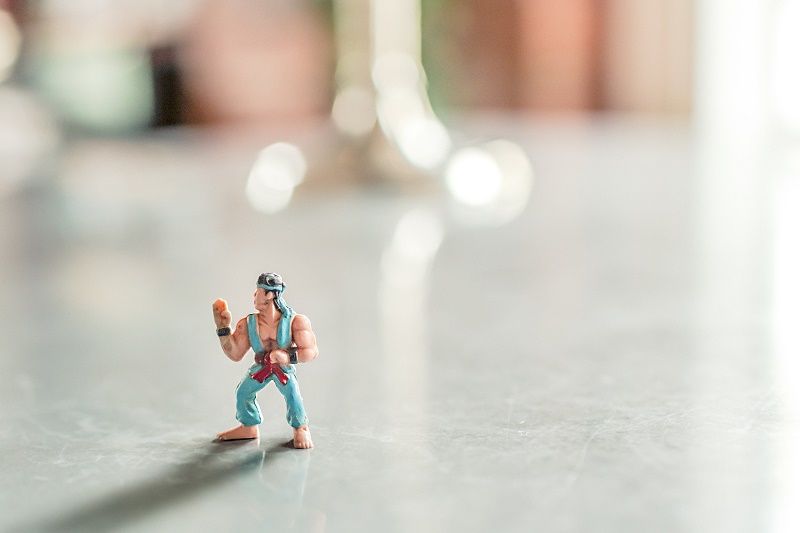 Have you done your SWOT Analysis lately?
SWOT analysis exists as a framework in business plans and marketing plans, and it is very important for a business owner to understand how to analyse the Strengths, Weaknesses, Opportunities, and Threats affecting their company.
The concept of SWOT analysis has been around since the 1960s, and has become an integral part of business planning.  Especially since General Electric used this form of analysis in the 1980's.
It's also important to understand that SWOT in broken into 2 sections – internal and external.  Internal attributes are controlled by the small business owner, and External attributes occur outside the direct control of the business owner, but still need to be known.  So if the external attributes change, you are prepared and can make changes internally.
In looking at your Internal attributes (Strengths and Weaknesses), you should be considering:
What is your company culture?
Who are your key staff?
What is your Company image?
How is your organisation structured?
What are your staffs level of experience?
How is your company operational efficiency?
How is your company operational capacity?
What is your level of brand awareness?
What is your market share?
What are your financial resources?
Do you have exclusive contracts?
And when you are looking at your External attributes (Opportunities and Threats) it may help to consider:
Factors affecting your customers
Factors affecting your competitors
Market trends
Decisions your suppliers could make
Decision your partners could make
Social changes
New technology and innovations
Economic environment
Political environment