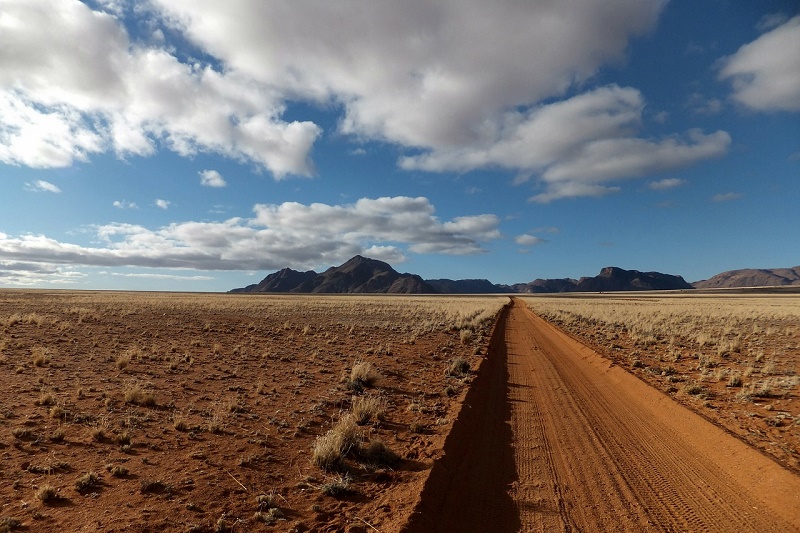 Defining Your Business Vision And Mission Statements
Your business vision and mission is paramount to the future growth and success of your business – no matter the size.
The vision and mission not only guides the course of the business and its employees, it also is paramount in marketing your brand to your customers.  It can even describe why you are different to your competitors.
So it's important you understand exactly how to write your Vision and Mission Statements, and what the differences between them really are.
Your Vision
Your Vision Statement is what you want your business to become.
It is best written in the present tense, even though it may be your ideal, future dream for your business.  It needs to inspire, and also provide direction.  You can describe your vision as the optimum version of your business, or where you can visualise being positioned in 3, 5, or 7 years time.  Or it can even be timeless, and closer to impossible than possible.  It should keep your business reaching for new heights.
It is also recommended that when you have the ultimate vision for your business, you will avoid words like best, premium or superior, that are subjective.
For inspiration, you can list the strengths of your business, or the words that you would like your business to be famous for – in your industry.
Here are some examples:
Microsoft -" At Microsoft, our mission and values are to help people and businesses throughout the world realize their full potential."
Disney – "To make people happy"
Avon – "To be the company that best understands and satisfies the product, service and self-fulfillment needs of women—globally."
Motorola – "Our history is rich. Our future is dynamic. We are Motorola and the spirit of invention is what drives us"
Sony – "We invite new thinking, so even more fantastic ideas can evolve. We take chances. We exceed expectations. We help dreamers dream."
Ikea – "To create a better every day life for the many people."
Your Mission
Where your vision is your ultimate goal, the mission is how you will get there.  Your mission explains why your business exists, and is supposed to be easy to understand.
You can craft your business mission in these five easy steps:
1. What Does Your Company Do?
2. Who Do You Do It For?
3. Where Do You Exist?
4. How Does It Do It?
5. Why Does Your Company Do It
It may just help if you start with "Our Mission is to….." and then fill in the rest.
Once you have written your mission, it is your responsibility as the business owner to make sure that all your staff, and customers know exactly what it is.  You can add it to your website, email signature, marketing materials, and invoices.
You should also use your mission statement to guide the future of the business, and make day-to-day decisions.  Always be asking yourself – is what we are currently doing, or what we are about to do, following our mission statement?
We are very passionate about our mission.  It guides everything we do, and keeps us on track:
To empower Australian small business owners and entrepreneurs through consulting, design and training to maximise their online marketing efforts to obtain all the customers they want.  We are dedicated to deliver an outstanding experience for all clients.
Here are some other examples of company mission statements:
Nike – "To bring inspiration and innovation to every athlete in the world"
Facebook – "To give people the power to share and make the world more open and connected"
Starbucks – "To inspire and nurture the human spirit – one person, one cup and one neighbourhood at a time"
Hyundai – "To create exceptional automotive value for our customers by harmoniously blending safety, quality and efficiency. With our diverse team, we will provide responsible stewardship to our community and environment while achieving stability and security now and for future generations"
Apple – "Apple is committed to bringing the best personal computing experience to students, educators, creative professionals and consumers around the world through its innovative hardware, software and Internet offerings"
Google – "to organize the world's information and make it universally accessible and useful"
Defining your company Vision and Mission is paramount to its success, and you will notice most of the successful and profitable companies today proudly display and live theirs.
Do you have yours?  Feel free to share your Vision and/or Mission below.  I also welcome all comments and feedback.