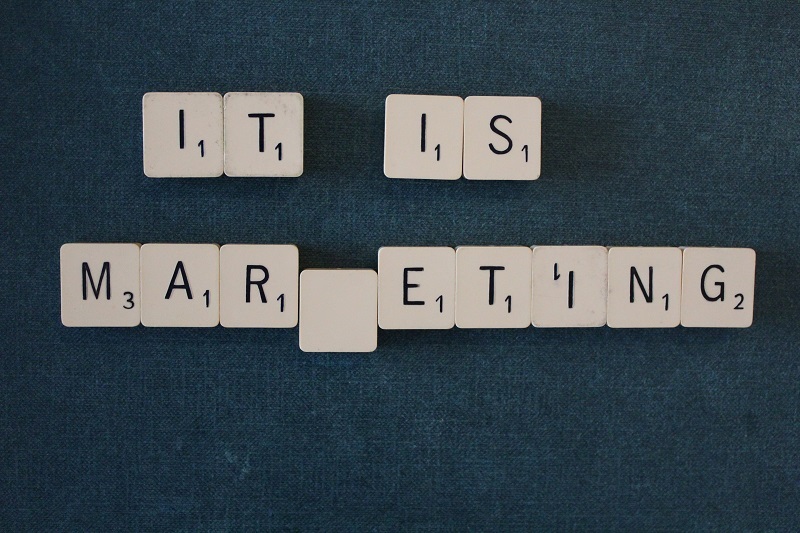 I thought this might be a question that is a little too obvious to ask, but since I am in the marketing business, I thought it best to define the definition that I use.  Even though marketing has been around for 100 years, and become very mainstream over the past 10 years, there is still a lot of misconception about the true meaning.
Some businesses still say – "Of course I do marketing", and when you ask them exactly what they do, they say that they advertise their product/ service…  Well this concept of marketing is exactly why businesses can fail in this area.
Defining Marketing
There are many definitions of marketing floating around the web, from textbooks, and educational institutions.  I could never find one I could agree with, so here is my definition:
"Marketing is the process of researching and analysing your customers needs, then tailoring the promotion of your products or services to meet those needs."
From this point of view, the point of focus and interest is the CUSTOMER, rather than the business, and this is a very important distinction.  Every business needs customers to survive.  So what marketing does, is make sure the products or services of the business are tailored in every way to satisfy the customers.
This is very different from taking your business, and advertising everywhere hoping people will buy.
What is so Good about Marketing?
You can define exactly who your customers are. It can save your business wasted time and money chasing and advertising to the wrong people.
It helps you understand your market better.  It gives you a chance to look at the overall market, your competitors, and where you will fit into the mix.
You can uncover promotional channels you didn't know existed.
You understand more about your business strengths, and can be more prepared for any negative issues that could affect your business.
Through tracking and evaluation of your promotion efforts, marketing can show you what has worked.  Then you will know what to try again, and what to ditch.
Do you have a definition of marketing you'd like to share?  Do you invest time, energy and money into your marketing?  Feel free to share below.