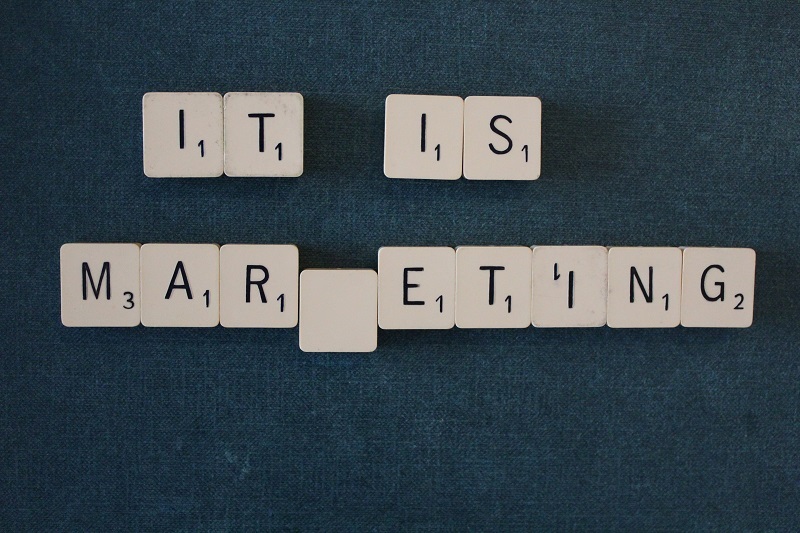 My Experience of Marketing
Marketing, although still widely misunderstood by most small business owners, is a common term used today, and it feels like we've used this word forever.  It's only when you think back, and realise, that actually it's a fairly new concept.  I was pondering this recently…
Discovering Marketing
I first heard of the term and concept of "marketing" when I was working in customer service at Bundaberg Sugar, in Brisbane, Australia back in 1999.  I was working with the Retail Sales Manager and a person called the "Marketing Co-ordinator".
I had never heard this term before, and I didn't really understand what this person did, even as I worked alongside them.  It was only when the person doing the job left, that everyone began to discuss the hiring of the new Marketing Coordinator.
When I sat and thought about it, I realised it looked like a "fun" job.  The position involved a lot of creativeness and free-thinking, to invent and develop fresh ideas that the customers would like.  It didn't really require "technical" expertise, from what I could see.  And it did mean meeting and talking to lots of people, from the design agency to other marketing people and managers.  It looked easy to me, so I asked about applying.
I was quickly told – "..you need a Marketing Degree if you want to get a job in Marketing".  Well, I'd never heard of a Marketing Degree, and I understand that degrees can take 4 years fulltime or 8 years part-time, so I quickly abandoned the idea.  And a new Marketing Co-ordinator was hired, with a Marketing Degree.
Accidentally, I became more involved and curious about Marketing, and I tried to understand what would be SO complex, that it would require so much "intensive" training and study.  I worked alongside the Marketing Coordinator, but still I couldn't see what was so hard.  Also I helped work on the company stand at the Retail Expo at the nearby convention centre, and I found discussing our brand and products with other companies very enjoyable and effective.  From what I understood, it involved getting lots of feedback from the clients, and then changing the way we did things and presented things as a company.
A Marketing Job Opportunity
It was only in 2004, as a new employee of a growing educational charity in the UK, that my interest in marketing really took off.  I would discuss with the director all my ideas for engaging more clients and making more money and over-hauling the "brand" of the charity, to a more colourful image.  He encouraged me… and so I became the manager of the marketing for The Learning Curve.
Once I got into it, I realised – I loved it!  We re-designed the website, designed a new newsletter, held better events, and got so many more free write-ups in the local newspapers.  The Director even encouraged me to study Marketing, so I could be even better.
So I enrolled in the nearest CIM Marketing course.  The fundamentals were great, and the other students were so much like me – enthusiastic and creative.  I liked the way they saw the world.  I'd never been in a group before where everyone saw possibilities and opportunities.  It was contagious.
BUT the problem started for me with the textbook.  The teachings were so rigid, and I disagreed a lot with the textbook.  I thought there were ways to do it better, and smarter…  Unfortunately this is not the way it works in "college".  It was a difficult decision, and everyone encouraged me to stay and "get the qualification".  But it was against what I believed in, and I thought, if I could self-educate and find a better system, that makes money faster and more efficiently, wouldn't this be better than a qualification….
Being a Professional Marketer
Well, 5 years later, I'm still glad I left, and didn't get the "qualification".  I have learned so much about Marketing these past 5 years, and I know I still have a lot to learn.
But I think Marketing is more an attitude than an aptitude.  It's like a gift…. and I'm glad I've got it, and that I'm good at it.  Now the fun part is using it…